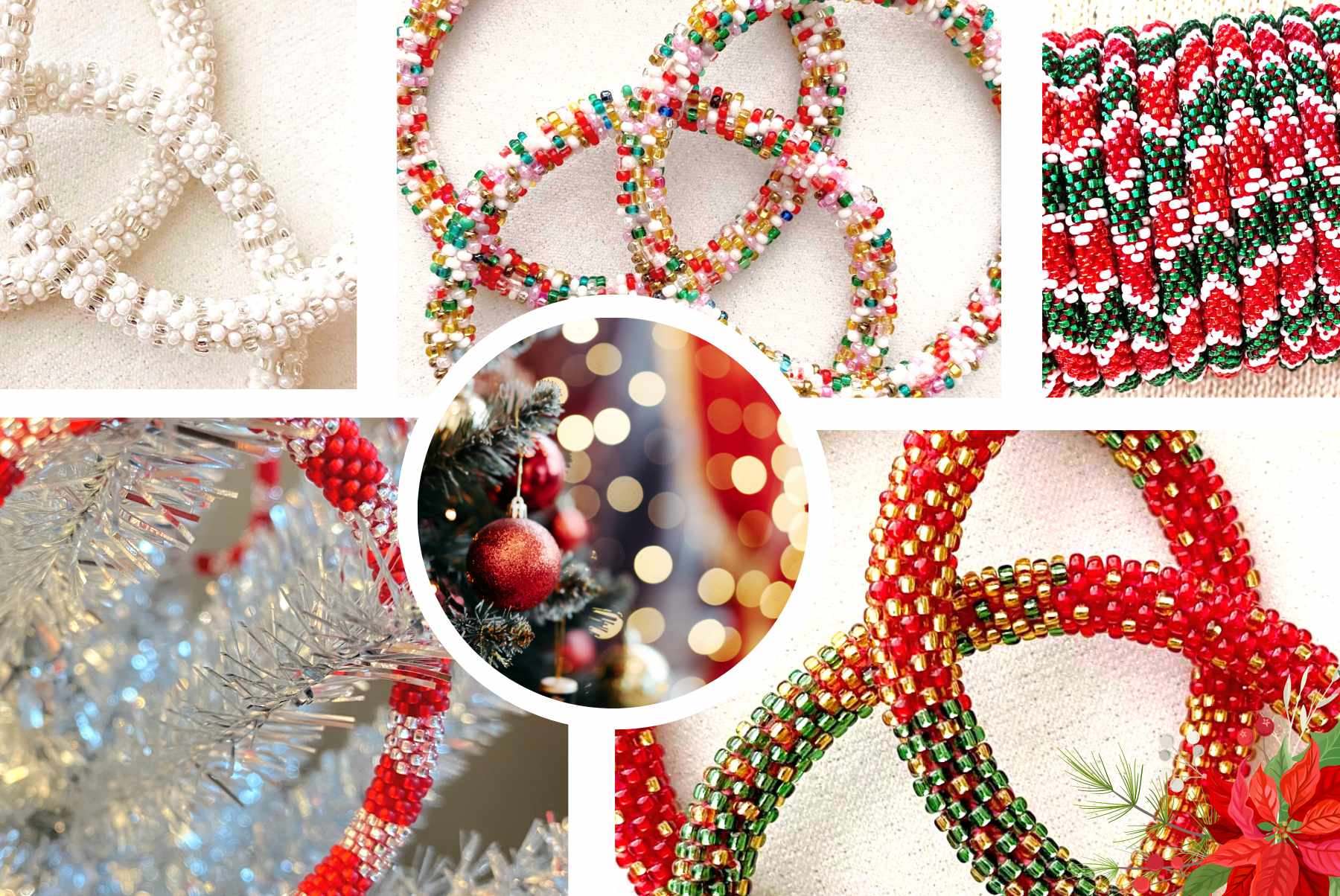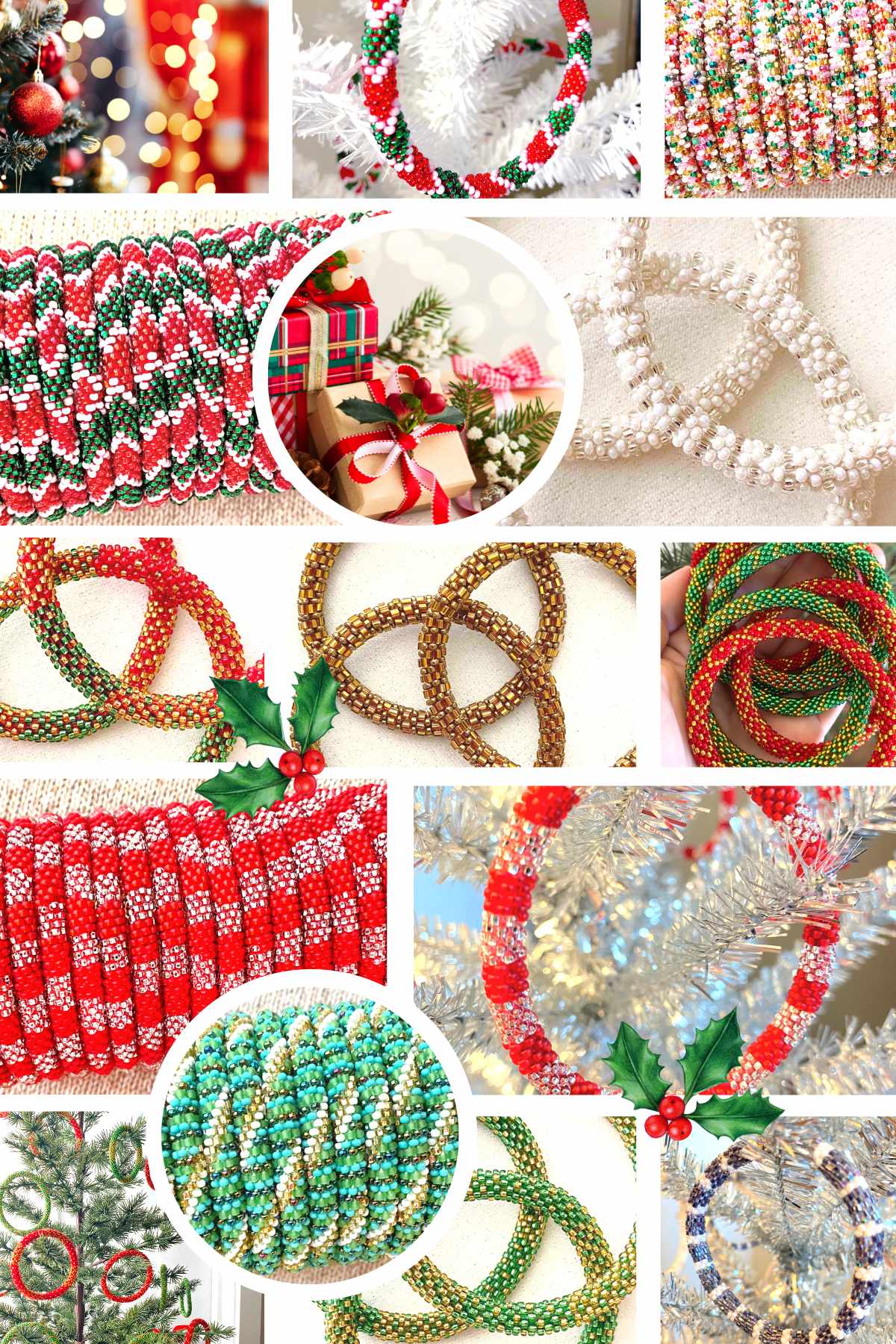 Beautiful Styles, Handmade with Love ❤️
7" Bead Bracelets 💖 For wrist sizes up to 6.75"
8" Bead Bracelets 💖 For wrist sizes over 6.75"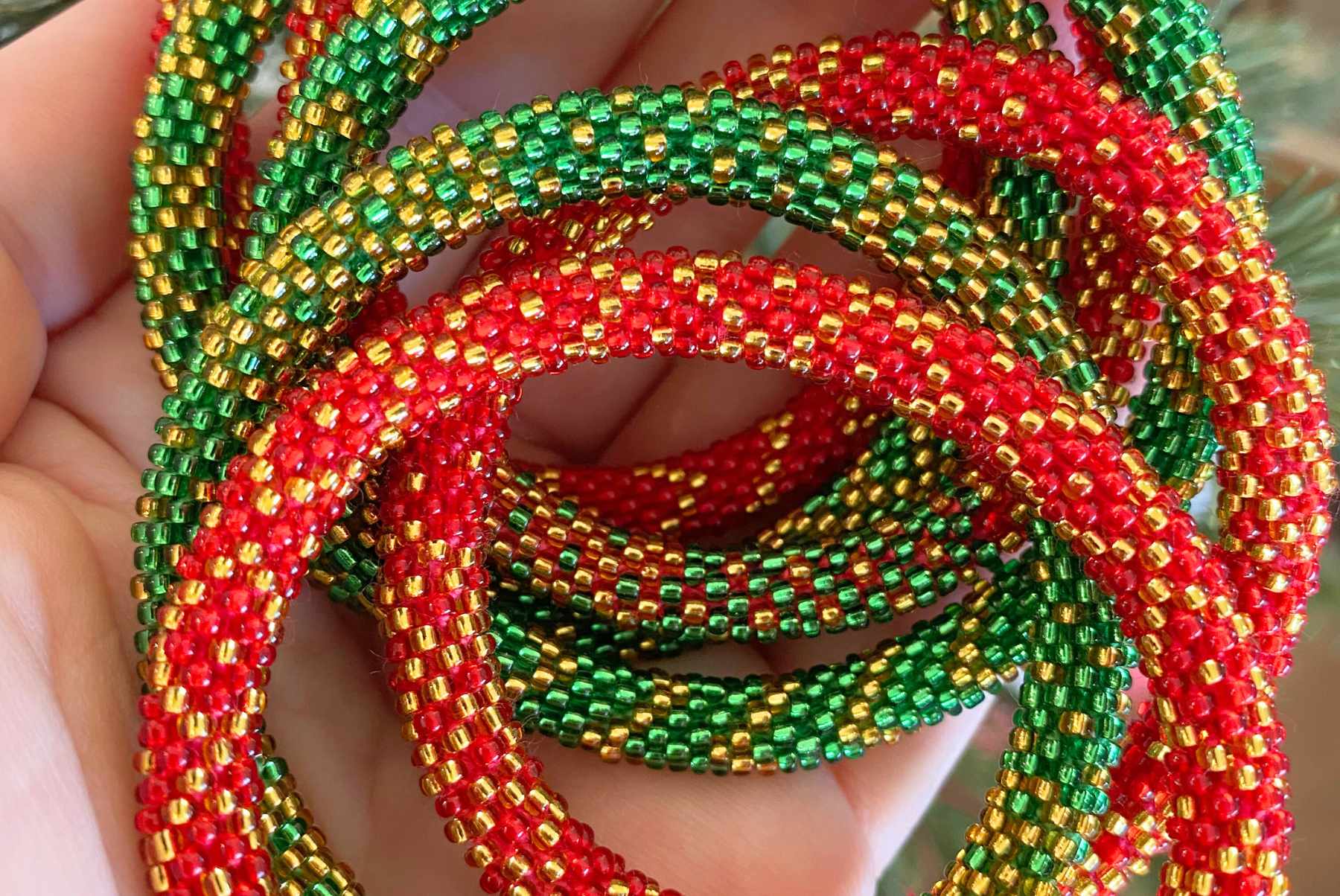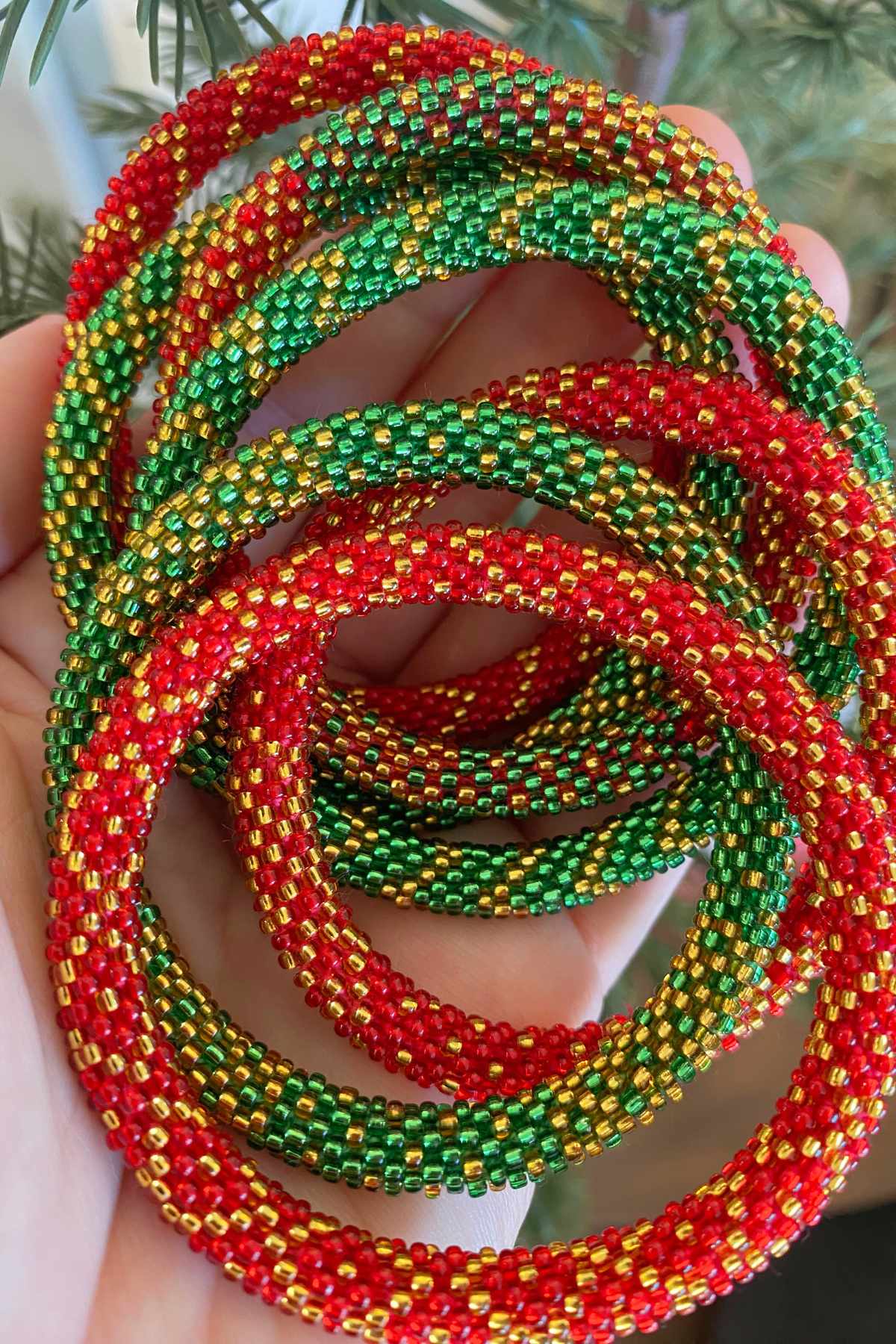 hand crocheted with beautiful glass seed beads
Sparkling, Stretchable, & Stackable 💖
Our handmade bead bracelets are designed with a stretchable fit that gently hugs your wrist for a comfortable fit. 🙌
Beautiful Bead Bracelets Handmade in Nepal❤️
Hand crocheted bead by bead by skilled Nepali Women Artisans. 🥰 Each bracelet is handmade with high quality glass beads from the Czech Republic and crocheted into beautiful works of art that sparkle around your wrist. ✨ Your purchase helps provide women artisans with fair wages and a safe working environment to improve their lives and that of their community.❤️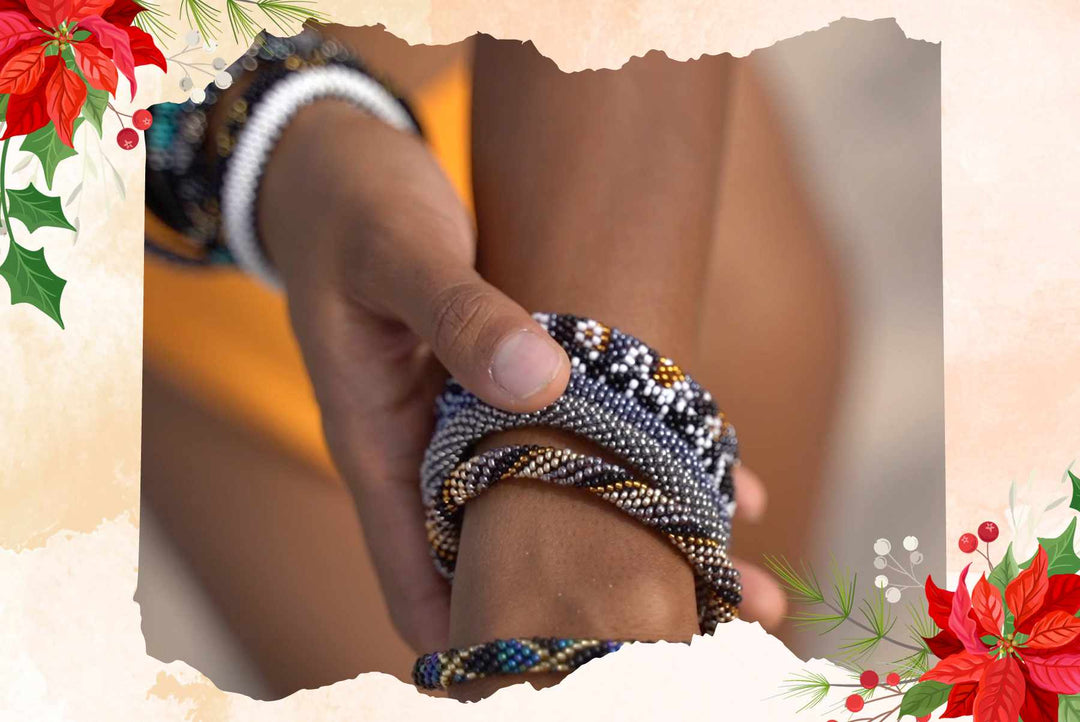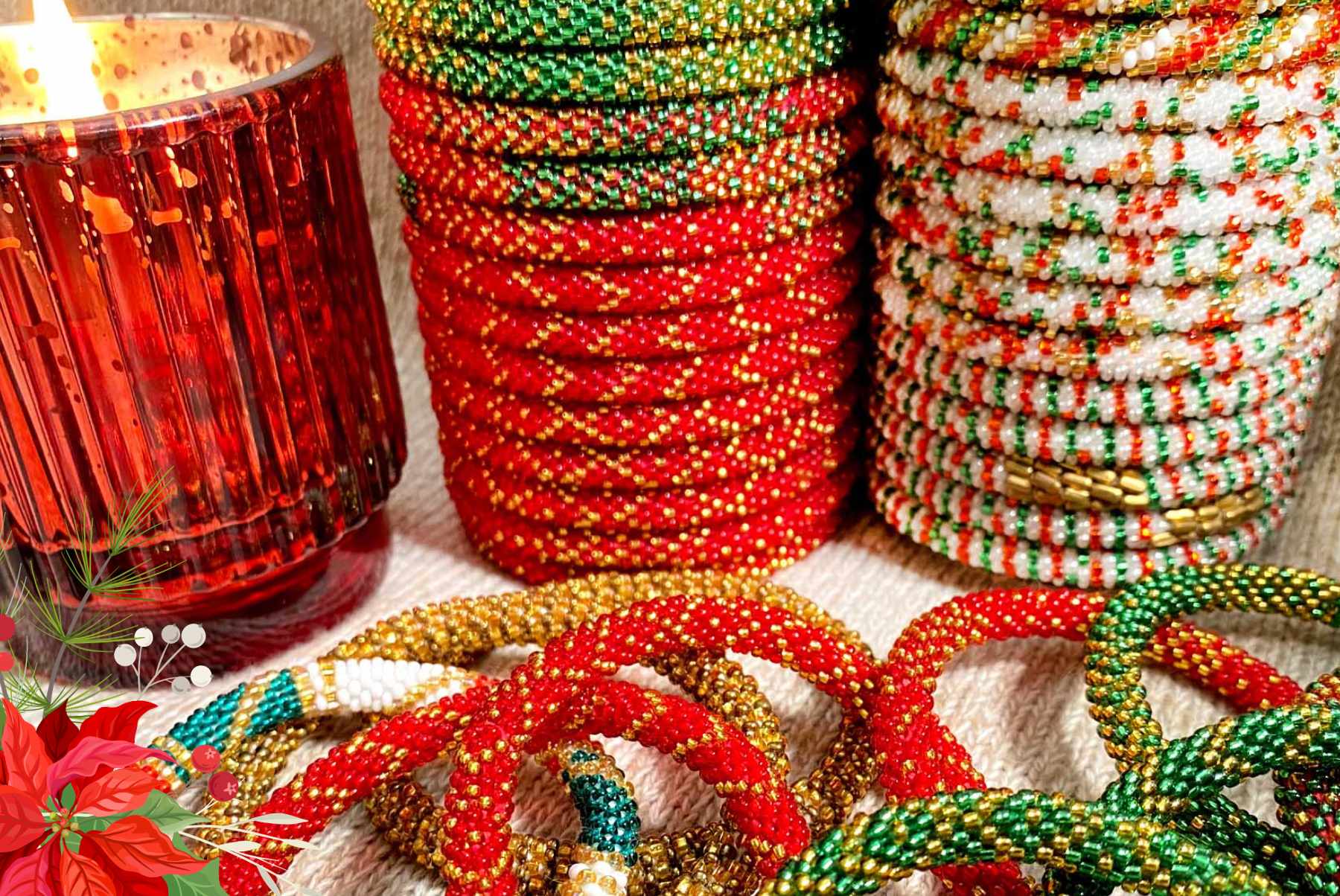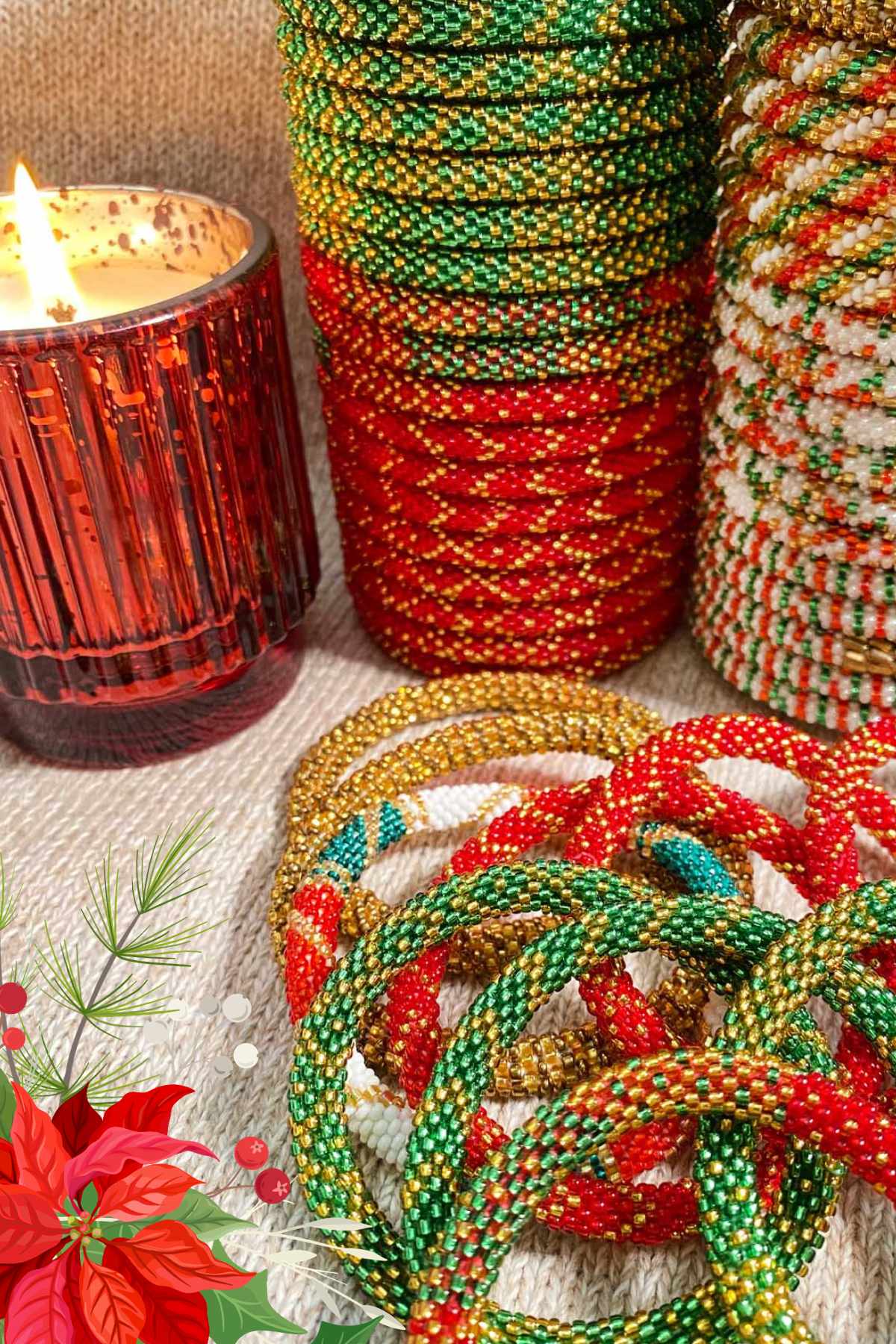 TIS THE SEASON TO SPARKLE✨🎄
Just got mine!! Amazing!! They came like 2days. Shared with my sister in law, she's now getting her own! Thank you, they're beautiful!

Teresa T.
Bought a batch to give my daughter for her birthday. They are well made and fit perfectly. She loved them. Thank you!

Joanne N.
Fast shipping and beautiful bracelets! I bought 2, then ordered a bunch more. They will make great gifts too. Highly recommend.

Pat B.
I love this company !!

The bracelets are amazing and so well made !!




Robyn E.
I have now started buying them late at night and can't remember if it was real or a dream. Help!! 🤣😂😀😀😀

Joyce D.
Bought 20 so far. Love them !

Lucile S.
These bracelets are so pretty!! I will definitely be ordering more.

Julie J.
I've ordered so many of these bracelets and they are beautiful. 💕💕💕

Kimberly S.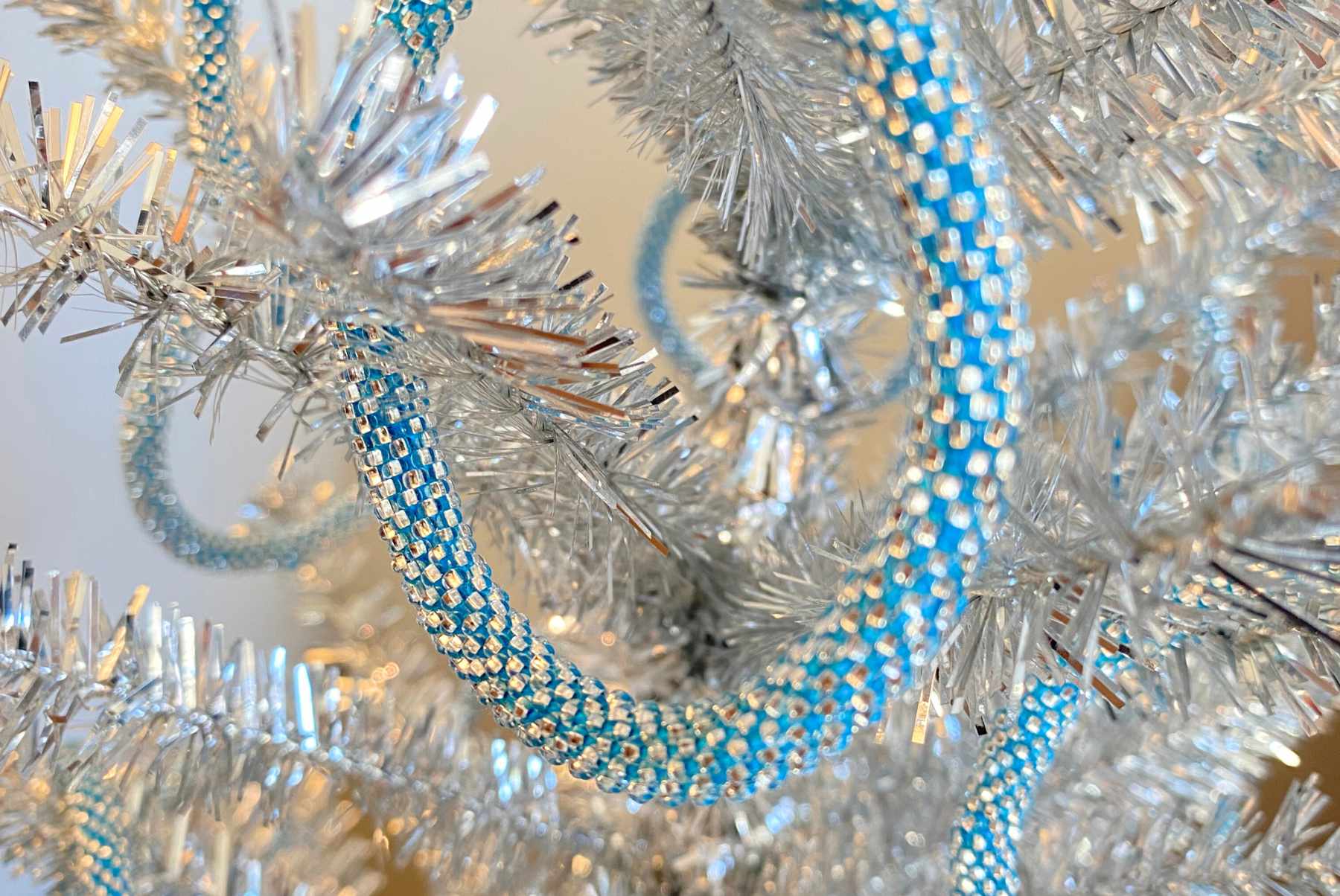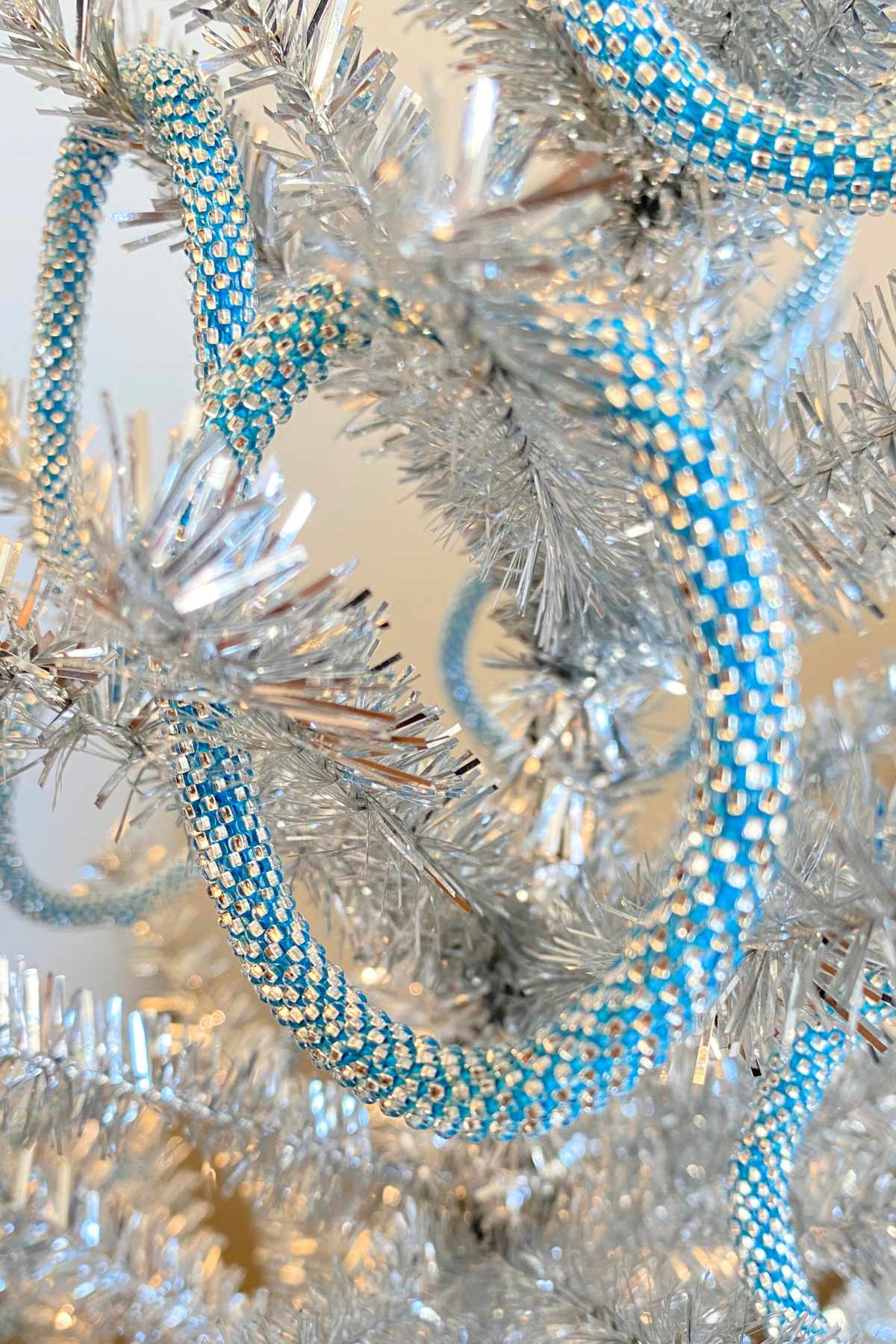 Stocking Stuffers that Shine ✨
Thank You for shopping small with us ❤️
We're so grateful to all of our customers who have supported our small business and helped improve the lives of our talented team of women. ❤️ Your purchases have helped us grow 🌻 and we couldn't be more thankful. 🥰 Thank you for choosing to shop with us and for your ongoing support. We hope you have an amazing year ahead and we look forward to seeing you again. 🥰 ✨
The Cana Capri Team, XOXO 💖